Career Development
Clinical and Translational Science Fellowship (TL1)
Rigorous translational research training for pre-and postdoctoral trainees

TL1 - Home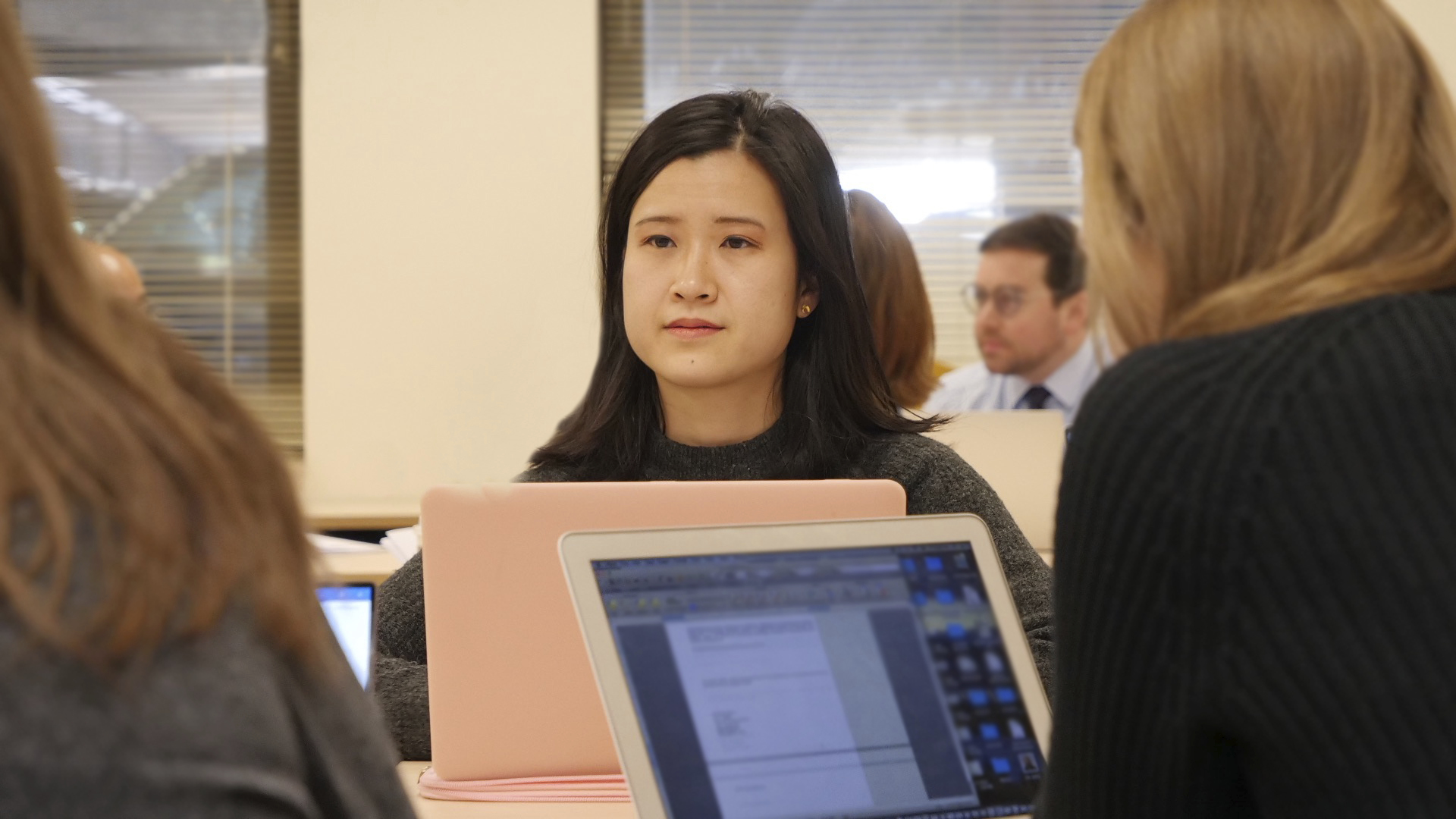 The Clinical and Translational Science (CTS) Fellowship equips researchers with the skills to advance the translation of discoveries into improved patient outcomes and health policy. Qualified pre- and post-doctoral trainees interested in pursuing research in any of the phases of translation (T1-T4) are encouraged to apply.
---
Customized Training

Fellows receive rigorous, individualized training in translational research methodologies and interdisciplinary professional skills. Those with a particular interest in learning more about commercialization can even choose to formally concentrate their training through the Fellowship in Innovation.

Multidisciplinary Mentoring

Fellows are guided by a multidisciplinary mentoring team as they conduct a translational research project (or projects) from conceptualization to completion.

Career Coaching

Fellows' future goals are supported by career coaching and training in how to disseminate their research widely using diverse mechanisms.
Leadership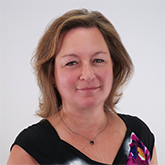 Program Director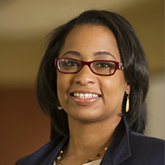 Program Co-Director, Pre-Doctoral Training