Mentoring for Trainees
Mentoring is the key to helping each of our trainees and students successfully navigate their individual career path. Effective mentoring can be the difference between reaching independence and missing the mark. The ICRE has made mentoring a key component of each of our programs. ICRE students and trainees can search for a mentor in our Mentoring Network using any number of criteria including by research area, content area, research method, areas of expertise, and more.
The ICRE has over the years refined our comprehensive approach to ensuring mentors and mentees have a productive and rewarding relationship. Download our Mentoring Handbook

to read about how to get more out of the mentoring relationship. The Handbook includes topics like deciding on the right mentoring model, communicating effectively, giving and receiving feedback, and finding strategies for problem solving.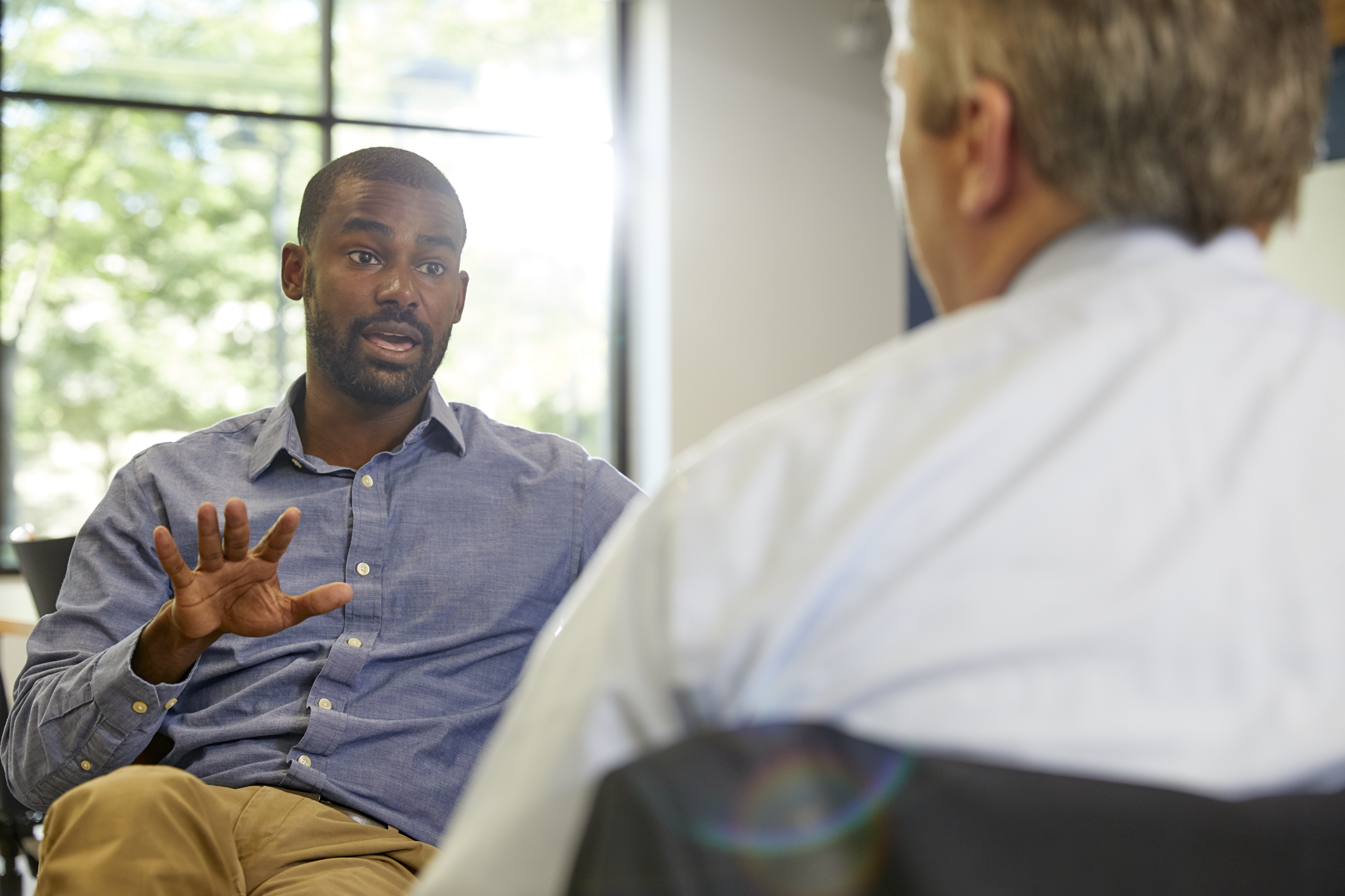 Training for Mentors
Strong mentorship is linked to enhanced mentee productivity, self-efficacy, career satisfaction, and is an important predictor of the academic success of scientists in training. Because of this, federal funding agencies are calling for evidence-based mentor training—which the ICRE provides, using a program created by the Center for the Improvement of Mentoring Experiences in Research. The ICRE has 29 faculty across 11 schools who have received training from the National Research Mentoring Network to provide Facilitator Training for others who will be mentoring a junior clinical and translational researcher. The training was modeled after a mentor training program that was tested in a randomized clinical trial and found to improve mentoring skills. Workshops for mentors are offered twice a year.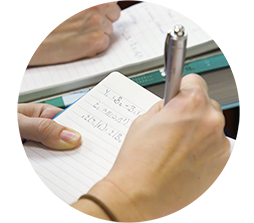 – Senior Faculty Attendee