Teaching Philosophy and Innovations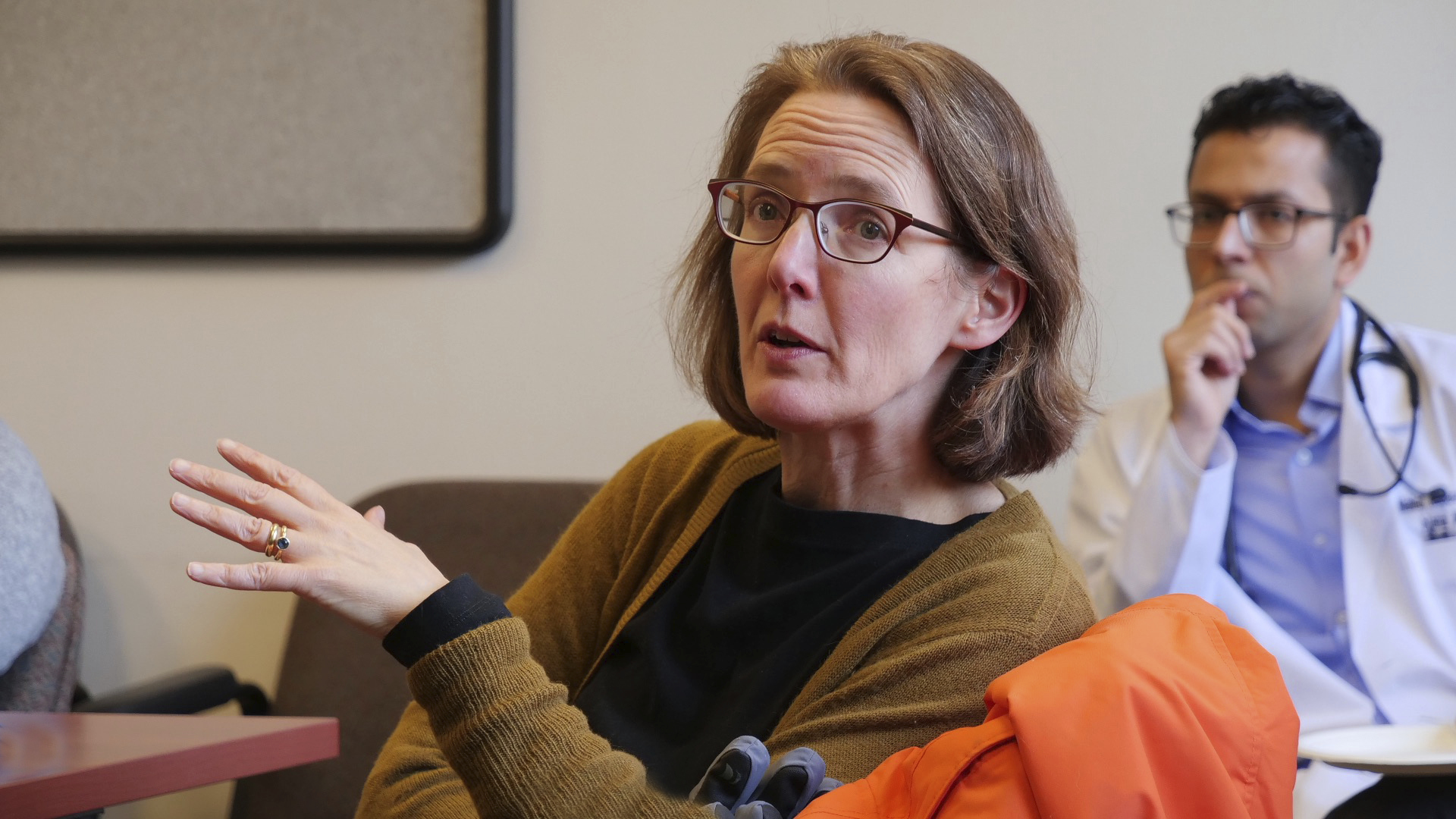 ICRE courses are designed to have immediate, practical relevance to students' professional lives. Students in our courses engage in stimulating, hands-on exercises and produce real-world work products, including research protocols, components of grants and manuscripts, presentations, data plans, training curricula, and more.

ICRE faculty are among the best in the University. Committed, experienced educators, they use a range of teaching techniques and educational technologies to maximize learning opportunities for students.

The ICRE's IDEA Lab provides research-based pedagogical consulting, instructional design support, and video production resources to support faculty in the development of innovative courses.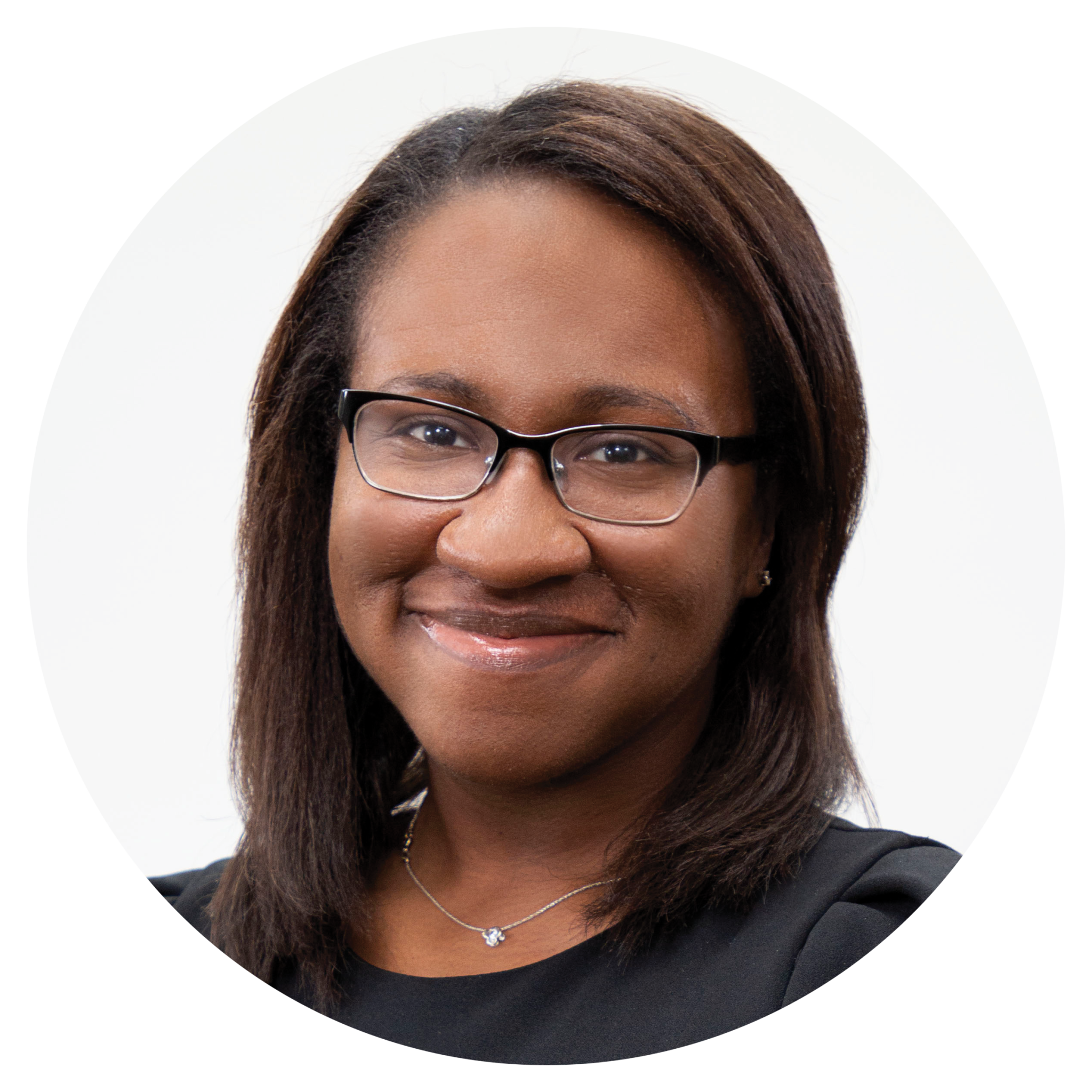 - Mary Ackenbom, MD
Assistant Professor, Department of Obstetrics, Gynecology and Reproductive Sciences, Urogynecology
Current CEED Program Scholar
2017 Master of Science in Clinical Research Graduate
We offer:
---
Online Learning
The ICRE is moving some of its most popular courses and programs online to create more flexible learning options for students. We use research-based learning principles to ensure that our online courses are as rich, rigorous, and engaging as our face-to-face courses.
Flipped Classroom Methods
The ICRE uses flipped classroom pedagogy to enhance learning: students learn content via video lectures or readings prior to class, then spend class time discussing, collaborating, and applying their knowledge, while instructors provide expert guidance and feedback.
Classroom Response Systems
The ICRE uses classroom response systems ("clickers") to allow instructors to pose questions and collect student answers during large lectures. Answers can be used to quickly assess a class's comprehension and to spark discussion of difficult concepts.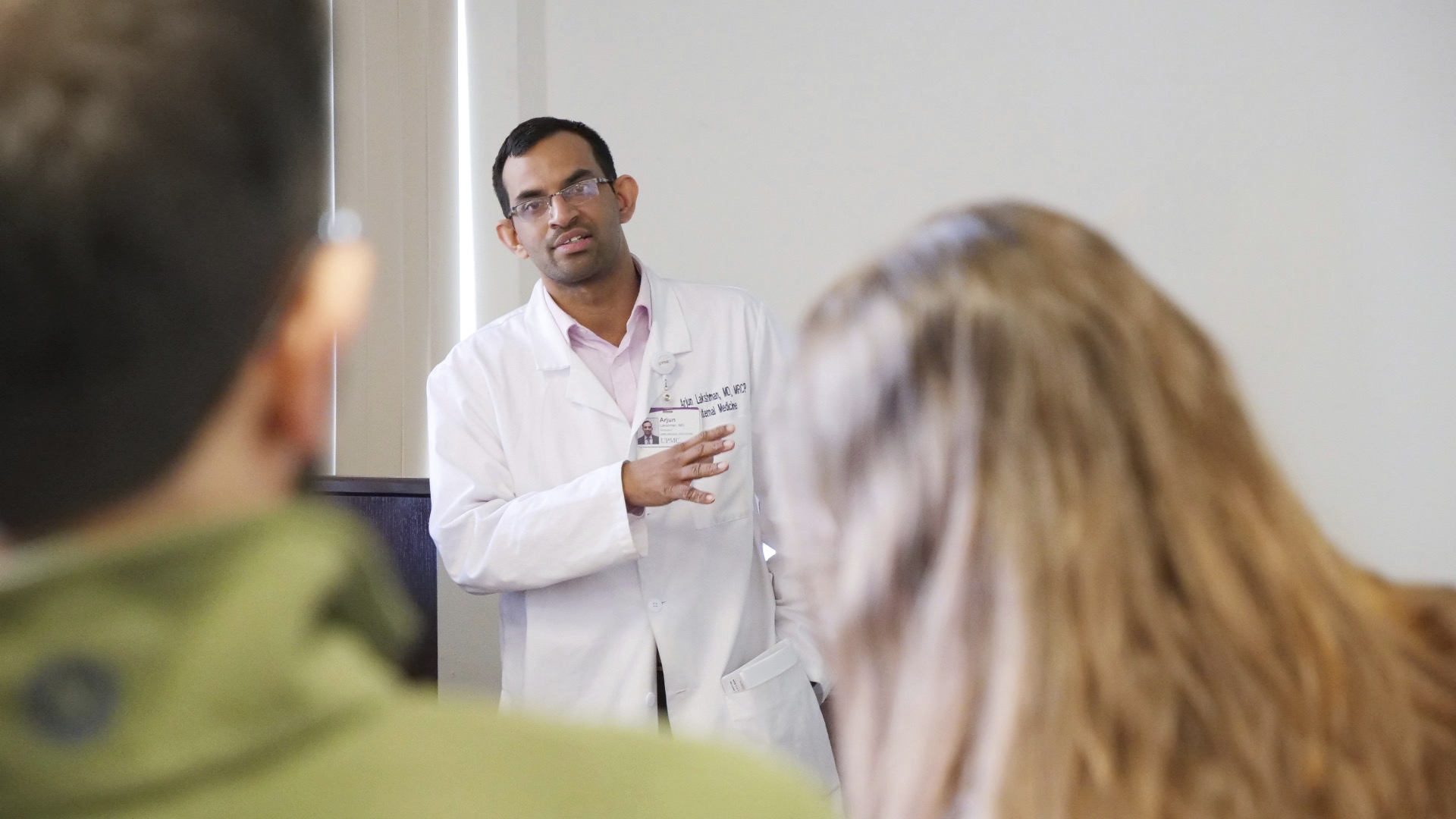 Process Oriented Guided Inquiry Learning (POGIL)
Select ICRE core courses use POGIL, a student-centered, group-learning instructional strategy grounded in research about how students learn best. It combines the best of guided and discovery learning to enhance students' teamwork, analytical, and communication skills.
Computer Labs
Lab work is an essential component of ICRE statistics classes. A fully equipped computer room allows students to learn and use statistical software under the guidance of faculty experts. Regular practice ensures that students acquire technical skills essential for a clinical research.
Competency-Based Education
The ICRE has identified a set of specific competencies we expect learners to have upon completion of their studies. In the Master of Science in Clinical Research Program, these competencies are reviewed midway through, via the Comprehensive Competency Review.
×